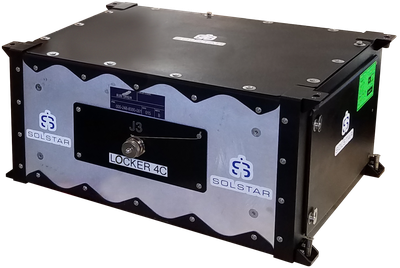 Solstar Space is the leading commercial space-based connectivity company pioneering the use of continuous communications services for low earth orbit (LEO/NGSO) satellites. We provide bandwidth for smallsats, bi-directional two-way data services for payloaders, and enable orbital and suborbital communications for crewed missions.
In 2018 we sent the first commercial Tweet from Space. Imagine the first phone call during a commercial flight, the first selfie sent from the Kármán line, and the first instant results from payloads on-board a commercial spacecraft. Solstar Space Company can make that happen."
Our fast, reliable services, space-tested routers, Wi-Fi hotspots, and satellite space communicators deliver on-orbit continuous connectivity for crew, spacecraft, and Earth-based satellite operations teams, and are supported by 24/7 customer care.